Hi, we're Prism. We're here to help you feel good—whoever you are.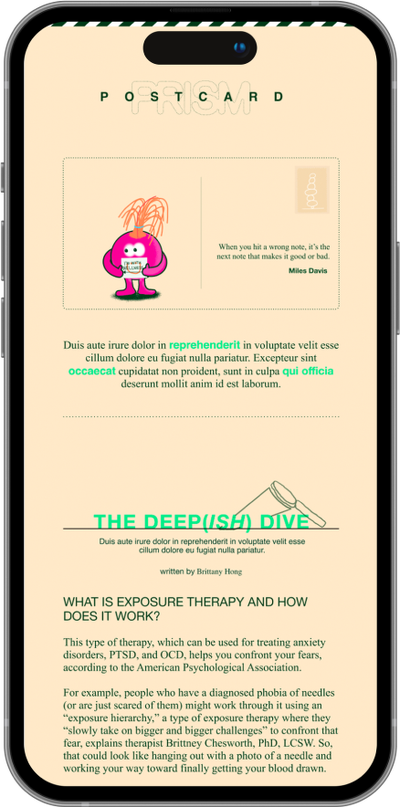 Sign up for Prism Postcards
Sign up for Prism Postcards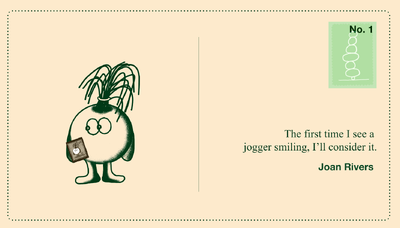 Because wellness should be a joy, not a slog. Delivered every other week.
No preachiness or jargon. No expensive self-care essentials or jade eggs.* No judgment if you skip that yoga class. (Or the one after that.) We're here to take the cringe factor out of wellness and make it low-stress, inclusive, and even—dare we say—fun. Our newsletter, Prism Postcards, delivers news, interviews, recommendations, and general feel-good vibes to your inbox every other week. And check out our Parcels series for long-form reporting and personal essays around the topics making waves in the health and wellness space.
*Only Easter eggs, like this one.