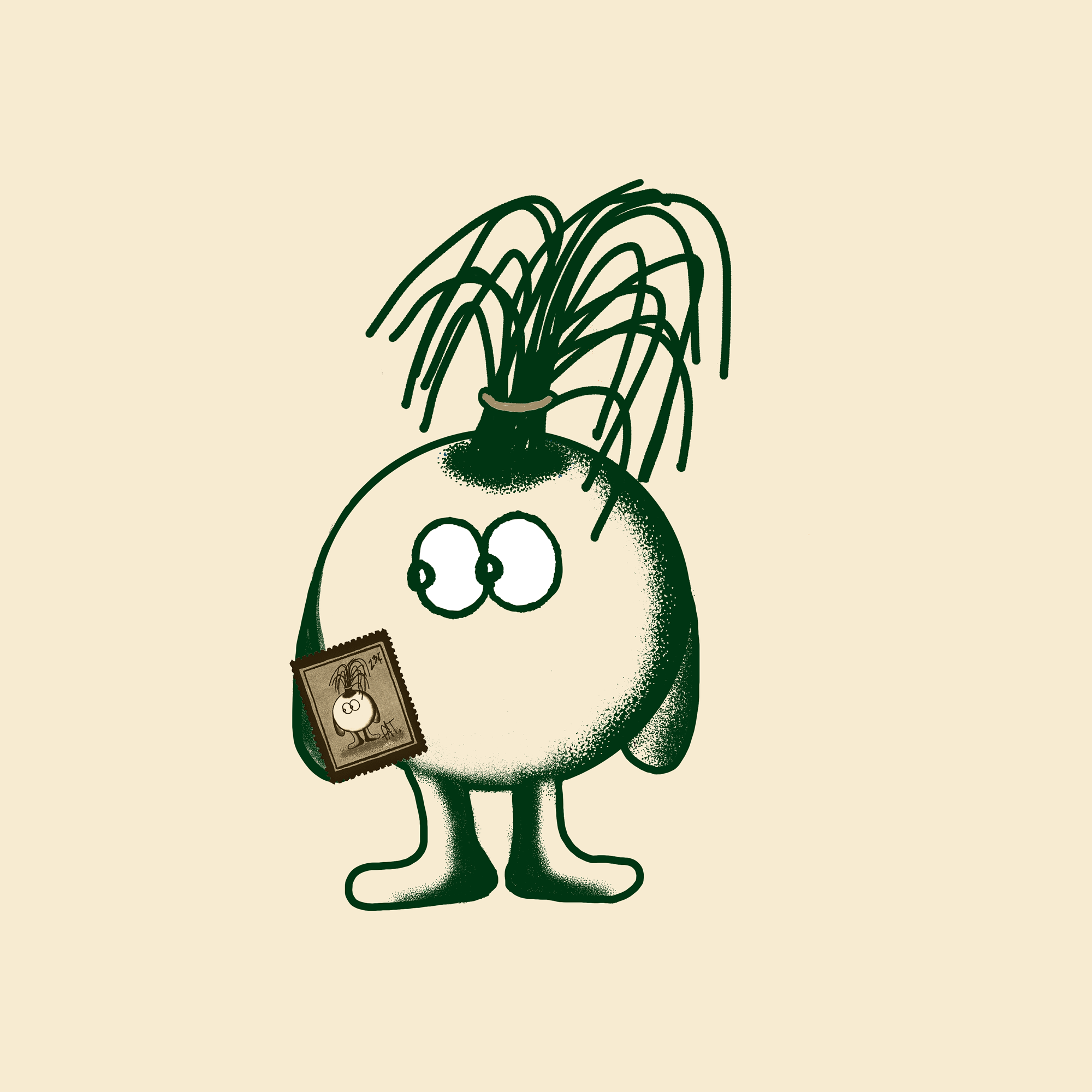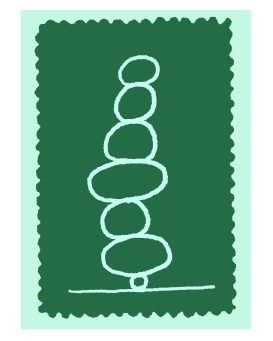 No. 2
"A goal is not always meant to be reached, it often serves simply as something to aim at."
Welcome back to the Prism Postcard! Thanks for joining us for the second installment of this thing we're building together. We come bearing reflections, interviews, and recommendations.

This time around, we're getting weird with comedian Maria Bamford and trying to figure out how on earth to make it through the winter weather blues (including discovering the secret mental health benefits of … Eggo waffles?).

Want to tell us about a cool person we should feature, pitch us a great idea, or just say hi? Drop us a line sometime. As promised, we won't bombard you with loads of emails, so that's it for now—see you in two weeks!
– Team Prism

WHAT IS YOUR MOST IRRATIONAL FEAR?
Being left alone with anyone under the age of 18.
WHAT IS YOUR GREATEST MENTAL HEALTH EXTRAVAGANCE?
Taking two months off work every year.
WHAT TRAIT DO YOU MOST DEPLORE IN THERAPISTS?
Superbills.
WHAT IS YOUR FAVORITE WAY TO SELF-SOOTHE?
Hang with friends and nitro cold brew.
WHAT IS YOUR MOST UNHEALTHY OBSESSION?
My weight that never changes. It is bizarre.
WHAT IS YOUR PERSONAL MANTRA?
I am too lazy, old, and unattractive NOT to be a fun-loving millionaire!

THERE'S NO "RIGHT" WAY TO BEAT WEATHER-RELATED BLUES
It seems like every winter, at least one publication offers a guide to surviving the season by borrowing from a Nordic cultural concept. Of course, there's nothing wrong with taking time to look inward or earnestly exploring the joys of hygge, the Danish and Norwegian word that's become synonymous with coziness among some people in the US. But sometimes bad weather—especially when it's unanticipated or unprecedented, as with California's recent rainstorms—doesn't inspire anything resembling gratitude or acceptance. It just feels hard, and no hot chocolate or pine-scented candle can change that.
Judnick Mayard, a New York-raised TV writer and producer now living in Los Angeles, has been slogging through seasonal woes as long as she can remember. She's also intimately familiar with the bizarre anxiety of not keeping house or doing self-care "correctly." Here's what gets her through days spent mostly indoors when the only thing she feels like creating is a blanket fort:
➚ I keep Eggo waffles in the freezer for days when I can't decide what to eat when I wake up.
➚ Early morning vitamin D walks: If you get two minutes of early morning sunlight, not through a window, it's like a full day's worth of vitamin D. (Eight minutes if you do it after 10 a.m.) So I do that every day—world of difference (and it kinda holds you down even when it rains).
➚ Literal vitamins: DHEA (mood), DIM (mood), D3 + K2 (to help you turn vitamin D into calcium for bones), B12 (energy), and a probiotic with at least 40 billion cultures.
➚ Puzzles: I use a jigsaw puzzle app sometimes when it's just easier to do on a tablet. I do the 400-piece option. You can create trays at the bottom of the screen. It's just perfect for ADHD. (This one is great, too, because choosing a puzzle can sometimes be overwhelming.)
➚ Drawing in coloring books with really great colored pencils.
➚ Going to bed early enough to make the vitamin D walks feel manageable the next morning, since there's no sense in puttering around in the dark.
➚ And baths to help with sleep disruption, specifically with Dr. Teal's hemp seed oil Epsom salt and melatonin foaming bath (get the matching body lotion if you're really committed).


That's all for now. We hope we made your day a smidge brighter!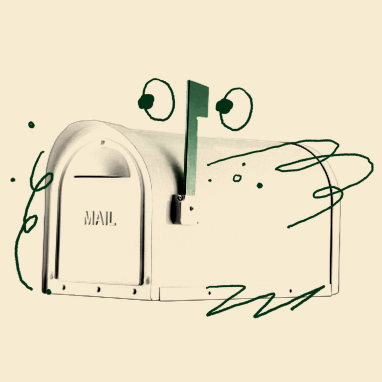 Prism Postcards takes the cringe out of wellness. It's smart, inclusive, and funny. Sign up and get it delivered to your inbox every other week.